Project Oriented Investment | New Investment Area
In our three-year medium-term management plan from April 2021, we aim to develop new investment fields for project-oriented investment to expand future earnings. We plan to not only invest in projects but also invest in partner venture companies in project development. Up to now, we have invested in a variety of new investment fields.
Electric assist bicycle subscription service "NORUDE"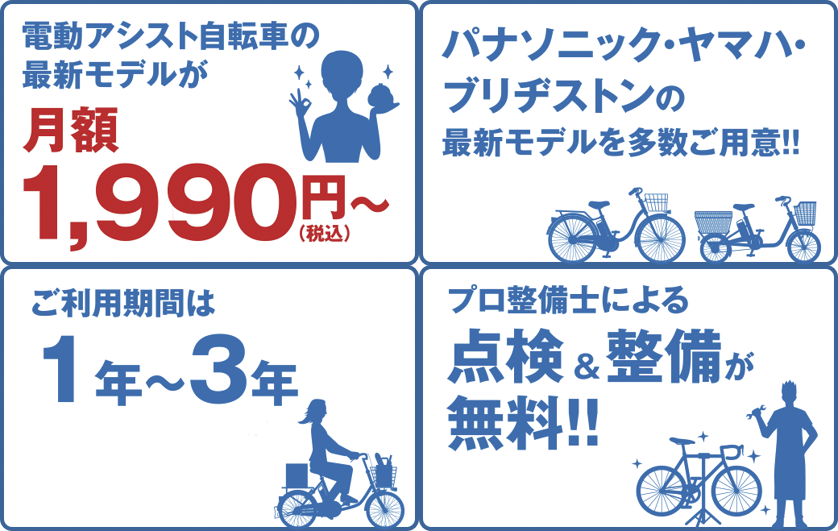 Electric assist bicycles are more expensive than regular bicycles. In addition to the body price of 100,000 yen or more, it costs 30,000 to 40,000 yen to replace the battery. On the other hand, many people who buy electric assist bicycles have a clear purpose and period of use. For example, you want to use it for two years to pick up and drop off your child. Therefore, we assume that there is a significant potential need for cheaper subscription services and second-hand bicycles.

Cycloop Co., Ltd., a strategic investee, is engaged in the subscription service "NORUDE" for electrically assisted bicycles. NORUDE and shared cycles are similar but different. The usage period of the shared cycle is in units of hours, and it must be returned to the designated location after use. On the other hand, NORUDE is used for a monthly fee of mainly 1 to 3 years, and users store their bicycles themselves.
Cycloop has one of the industry's leading contract track records. Cycloop takes advantage of its scale to purchase large quantities of electrically assisted bicycles at low prices and offers competitive rate plans. In addition, cycloop has in-house maintenance staff to quickly offer high-quality inspections and maintenance.
cycloop Co., Ltd. URL: https://cycloop.jp/
Entertainment Content
After the restrictions on activities due to the Covid 19, people realized once again that the time is precious when they share the excitement that can only be obtained through live entertainment with many people. We estimate that in the post-corona society, the entertainment industry will grow significantly, and the need for funds and support for overseas expansion to support that growth will also increase.
Anime Festival Asia Singapore2022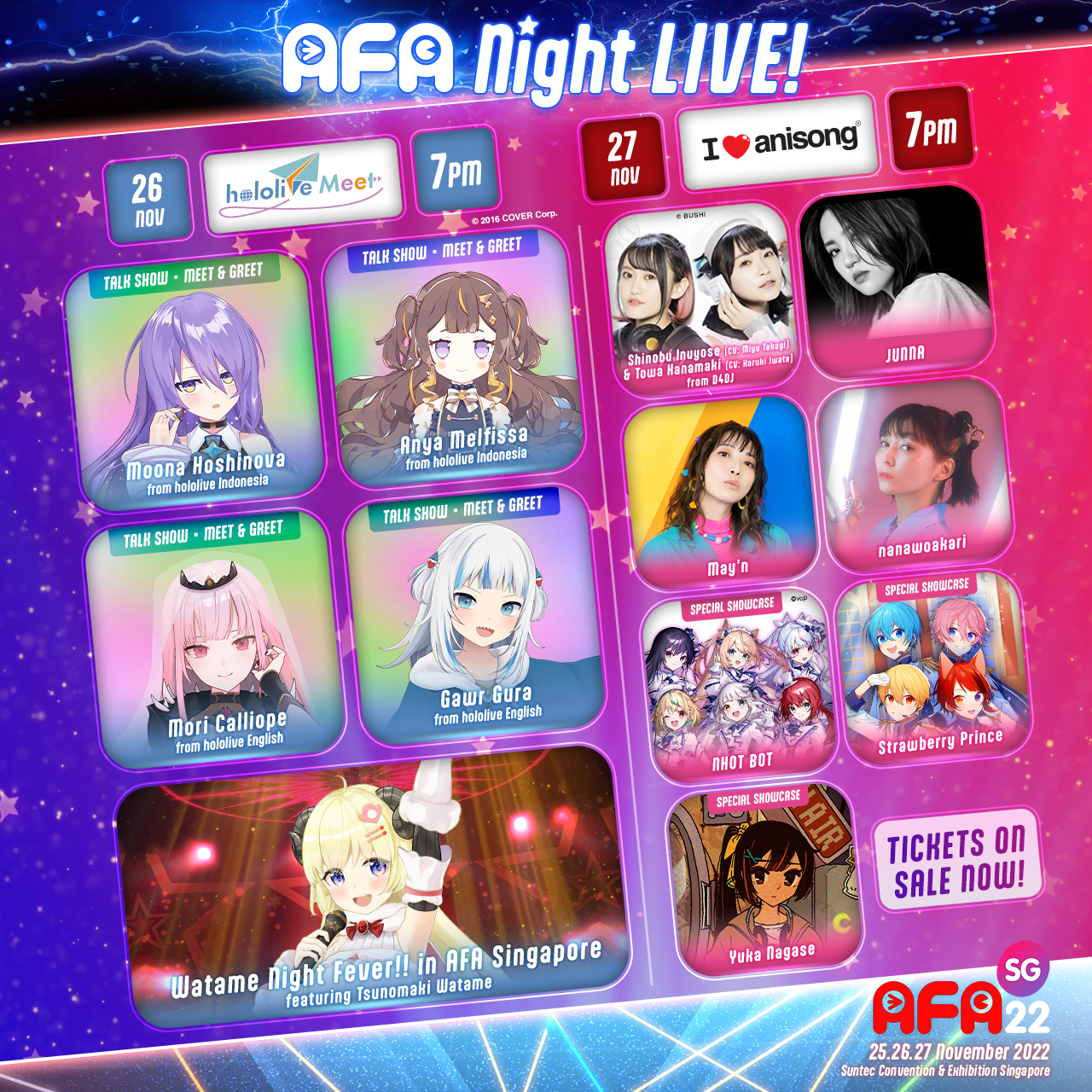 Anime Festival Asia Singapore 2022 (AFA 2022) is one of the largest J-pop cultural events in Southeast Asia, held in Singapore for three days from November 25, 2022. We invested in October 2022. The organizer of AFA 2022 was SOZO PTE LTD. The executive committee which consists of SOZO, our company, PIA Global Entertainment Co., Ltd. and other Japanese companies, was responsible for the management of AFA 2022.
Since its launch in Singapore in 2008, Anime Festival Asia has been held more than 30 times in Southeast Asian countries, and has expanded in scale every year, attracting more than 1.8 million visitors.
At AFA2022, there were concerts by artists who are active on the front lines of the anime song scene, cosplay shows featuring famous cosplayers, talk shows, game events, movie screenings, and other stages, as well as merchandise sales and content exhibitions. AFA2022 was a record success with a record number of visitors and was awarded the Outstanding Leisure Event by the Singapore Tourism Board.
Shared facility for creative activities "KIKI BASE FUJISAWA"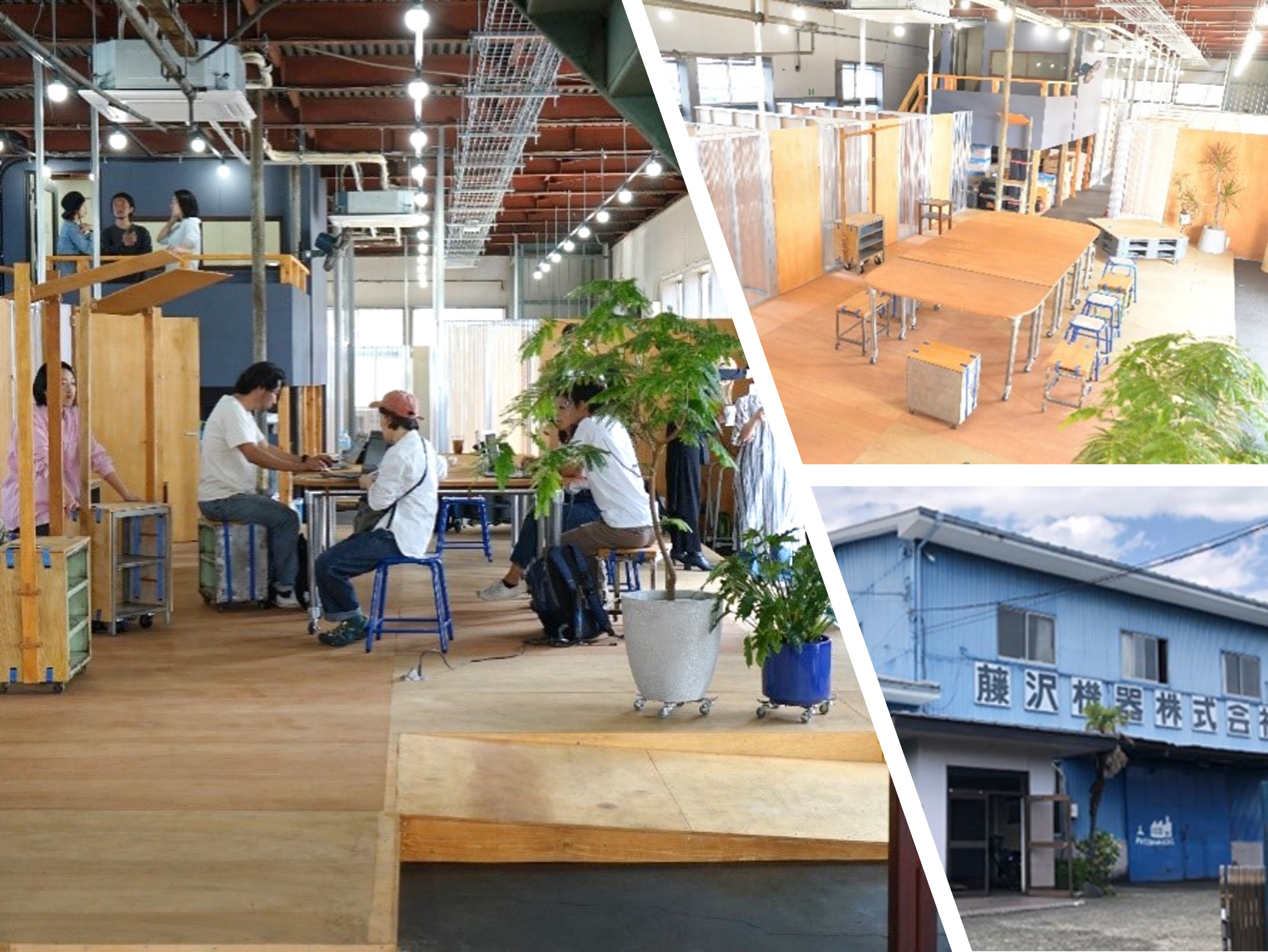 "KIKI BASE FUJISAWA" was completed in April 2023.
This facility enjoys excellent transportation links, approximately a 10-minute walk from JR Fujisawa Station in Fujisawa, Kanagawa Prefecture. The former factory has been renovated into a large-scale shared facility with 43 booths for enjoying creative activities. The feature of this facility is that users can do creative activities that are difficult to do in a general shared facility, such as using tools and working with sound.
The facility is aimed at a wide range of users, not just creators and artists. For example, those who enjoy creative activities, freelancers, and those who run side jobs, which have been increasing in recent years.
The facility is currently looking for users with two types of usage plans based on their creative activities.
< Official website> https://kikibase-fujisawa.com/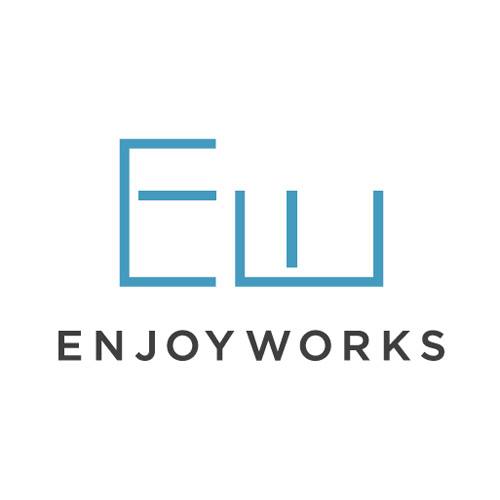 We have invested in "KIKI BASE FUJISAWA" and our partner Enjoy Works Co., Ltd. operates the facility. Enjoy Works renovates various idle real estate locations across Japan, such as factory facilities, closed schools, and employee dormitories, as shared facilities, providing space for creators, artists, and remote workers. We expect that Enjoy Works will grow as a solution to social issues such as regional revitalization, business succession, and the vacant house problem.
Enjoy Works Co., Ltd. ULR:https://enjoyworks.jp/
Perpetual memorial tree burial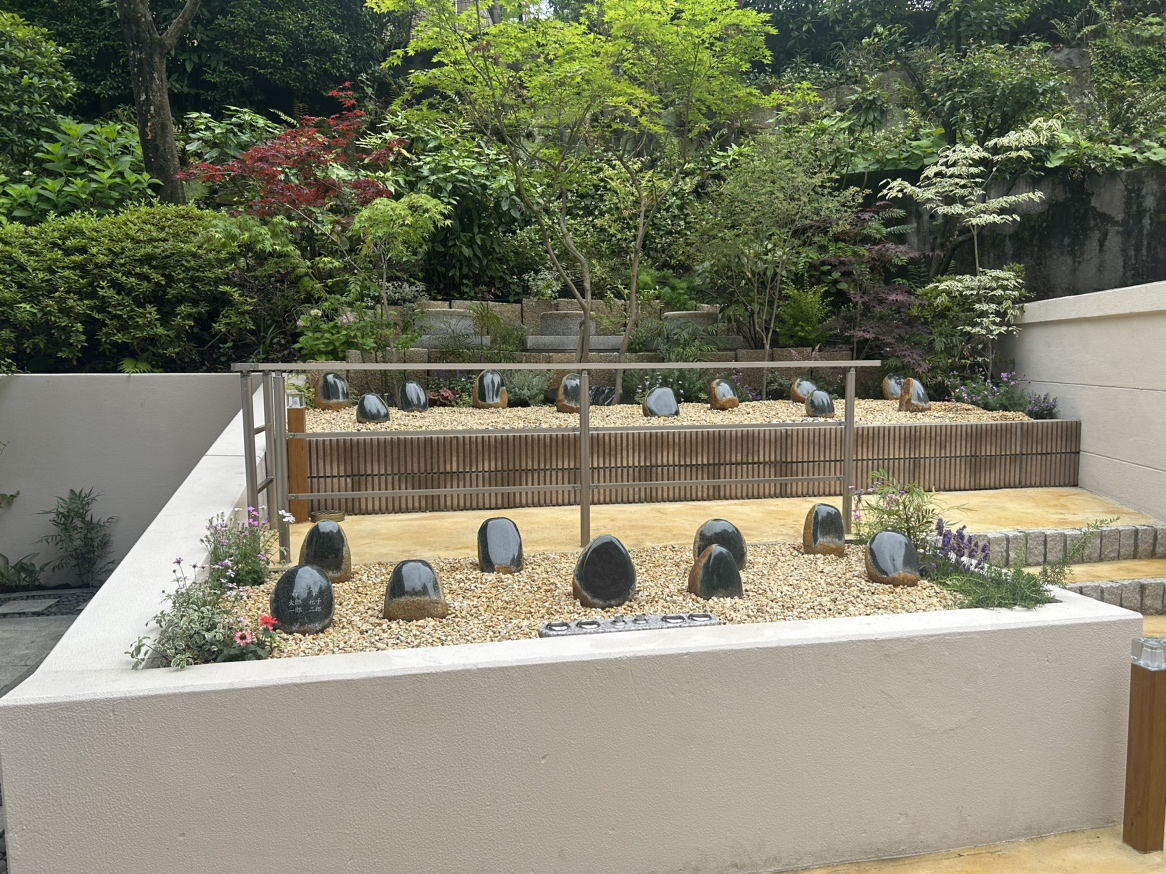 Until now, many graves have been erected in "family" units, and descendants have been supposed to protect the remains of their ancestors in urns in the same cemetery plot.
However, in recent years, lifestyles have changed, such as the trend toward nuclear families and lifelong unmarried. Along with this, the form of mourning is also changing from "family" to "individual".
Until now, the mainstream was "general graves" in which descendants paid a perpetual fee for the cemetery to a temple, erected a grave, and continued to offer memorial services. Recently, there has been an increase in the number of "perpetual memorial graves" in which descendants pay a perpetual memorial fee to leave the remains of their ancestors at a temple, and the temple continues to offer memorial services.
A tree burial is a grave in which the remains are buried next to a tree. There are a wide variety of locations and types, but many of them have gained popularity in recent years because they are perpetual memorial graves and have the image of "returning to nature".
*The photo is the tree funeral "Shiba Atago Forest TM" at Koenji Temple in Toranomon, Minato-ku, Tokyo.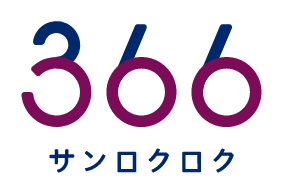 366 Co., Ltd. (Sanrokuroku) is a strategic investee company of our company that produces perpetual memorial tree burials.
366 creates a green space compared to general graves. In addition, 366 will contribute to the formation of social communities through temples by providing new forms of funeral services suitable for a society with a declining birthrate and aging population.
366 Co., Ltd. URL:https://366.today/