Project Oriented Investment | Distribution Center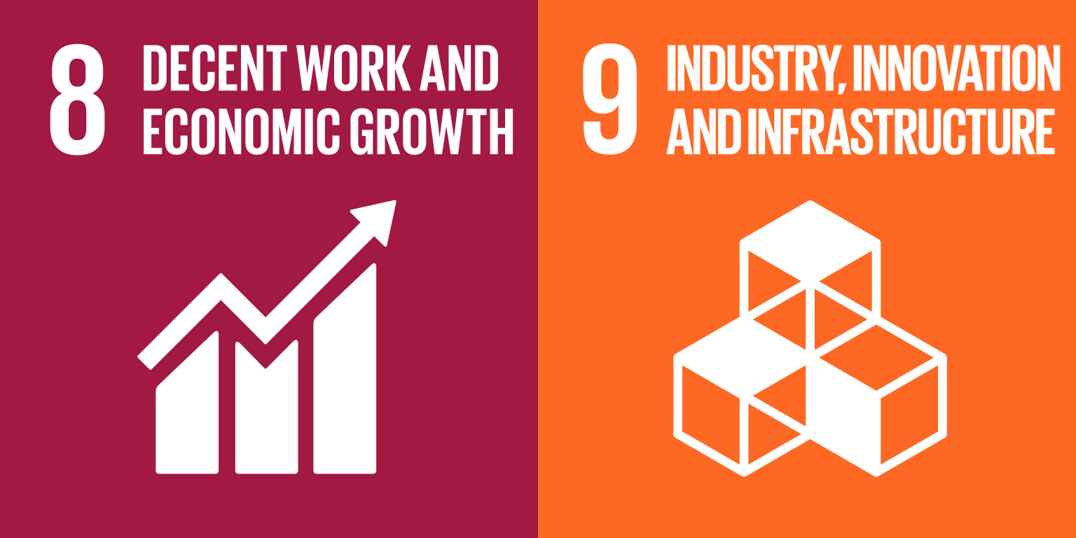 The warehouse vacancy rate of the Tokyo area is at a historical low and rent levels are at their highest since 2009 due to consolidation of distribution centers and the expansion of the EC market.
On the other hand, due to the declining birthrate and aging population, it is becoming difficult to secure a labor force for truck drivers and logistics facilities. As a result, there is an increasing need for logistics facilities that are convenient for transportation and highly efficient for delivery and freight management.

We will contribute to achieve a productive society, revitalizing regional industries and creating employment through investments in the logistics warehouse projects.

KIC Holdings Inc. ("KIC") is our business partner of distribution center projects. The strength of KIC is development skills. KIC buys hard-to-develop land those avoided by major developers. They develop warehouse with low cost and lease out cheap.

We also invest in KIC and support it as a shareholder.
Distribution Center (Logistic Warehouse)
KIC Koshigaya Distribution Center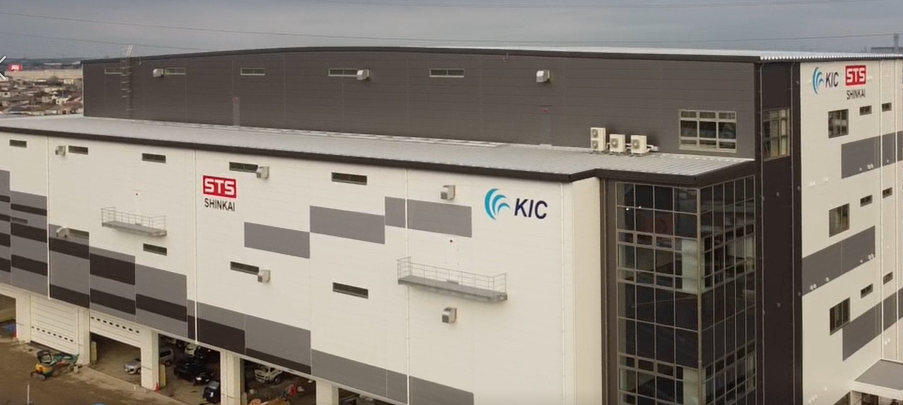 Location: Koshigaya City, Saitama
Access: approximately 6㎞ from TOHOKU Expressway Urawa IC, approximately 1㎞ from TOBU SKYTREE Line Oobukuro station
Total floor space: 11,250m²、4 floors above ground
Completion: Oct. 2021
Investment exit: Mar. 2022
KIC Atsugi Distribution Center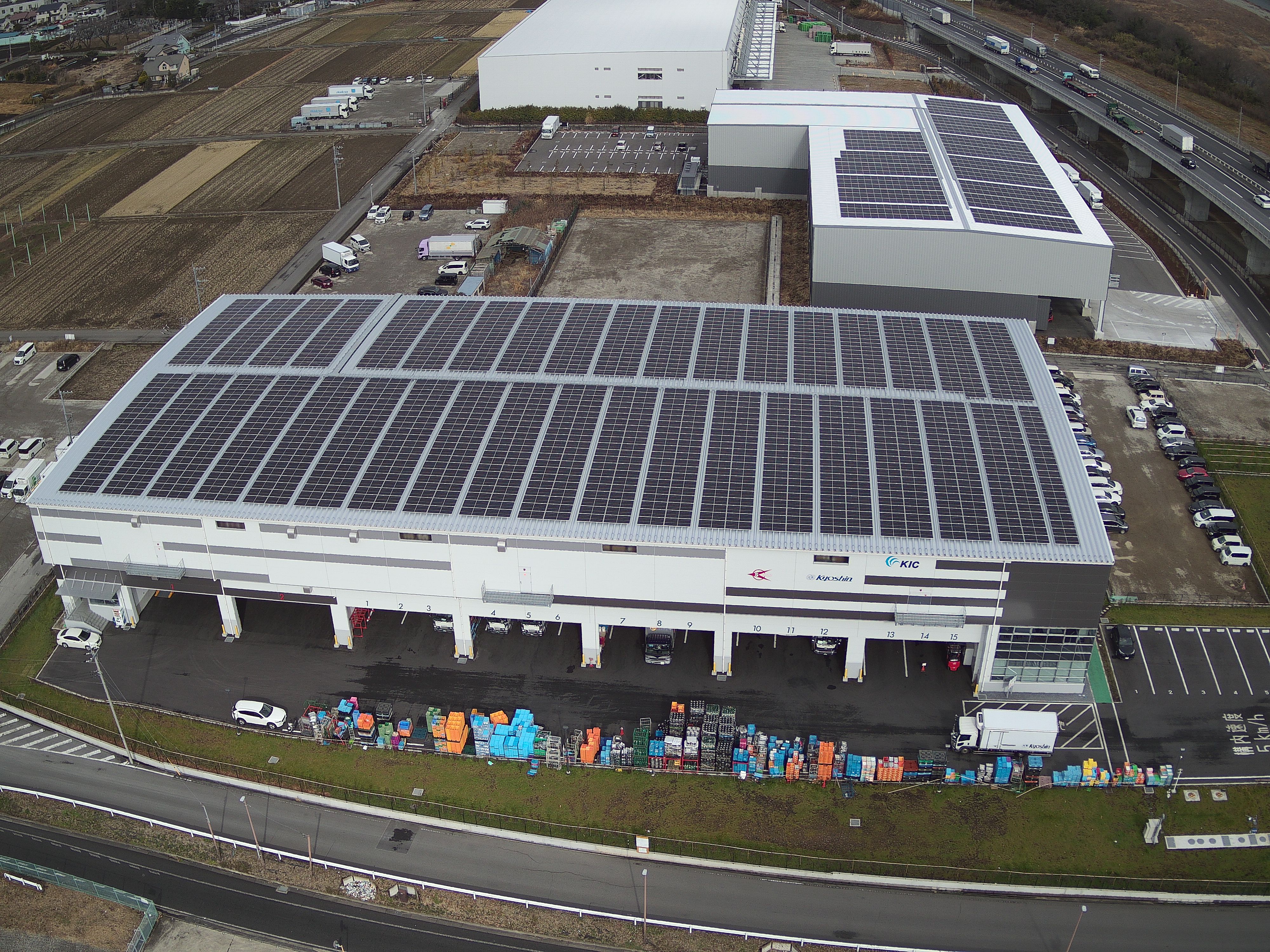 Location: Atugi City, Kanagawa
Access: approximately 1.46km fro KEN-O Expressway KEN-O Atsugi IC, approximately 1.8㎞ from JR Sagami Line Ebina station
Total floor space: 10,370㎡、3 floors above ground
Completion: Oct. 2022
KIC Sayamahidaka Distribution Center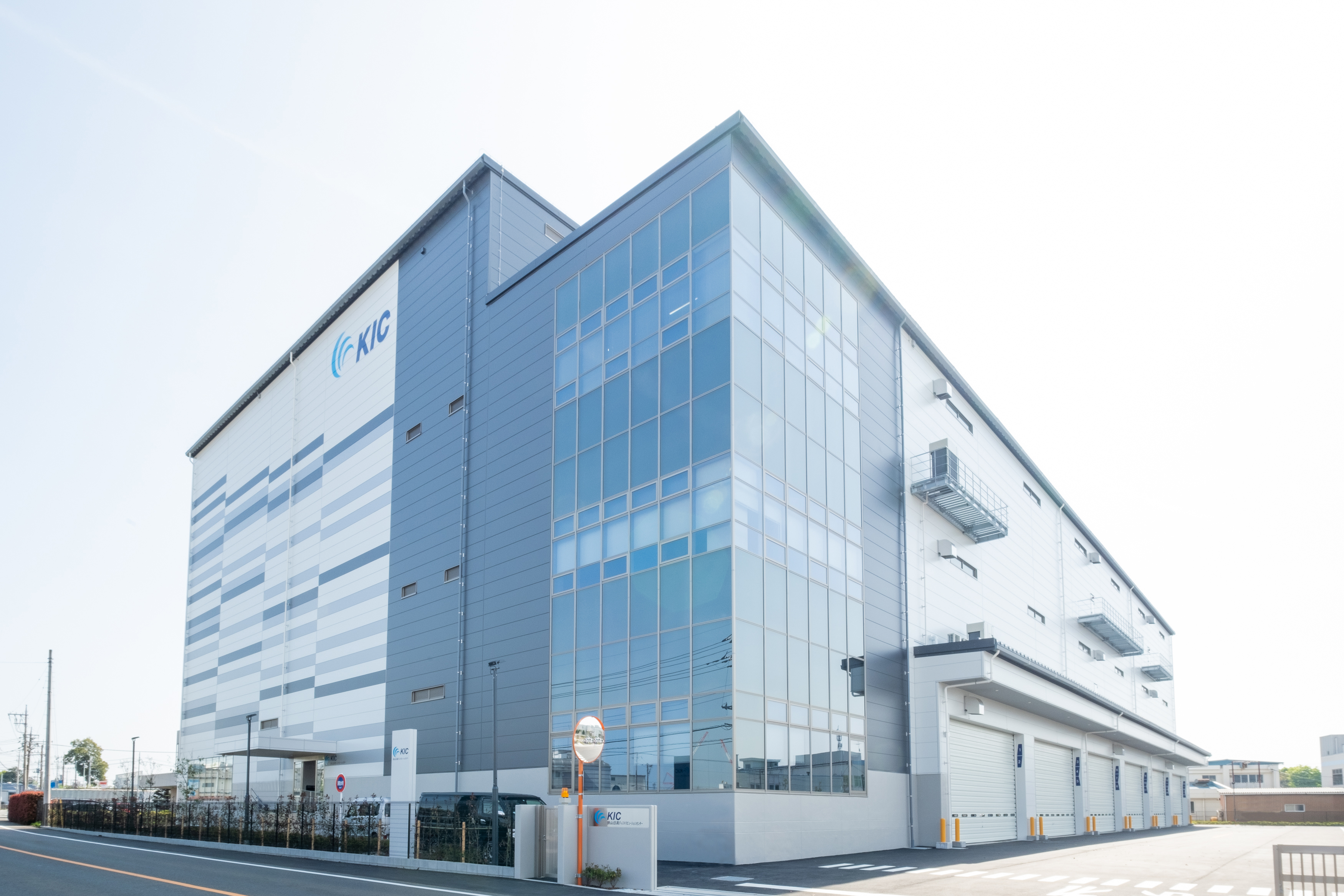 Location: Hidaka City, Saitama
Access: approximately 0.5km from the Ken-O Expressway "Sayamahidaka IC", approximately 4.8km from Seibu Shinjuku Line "Sayama City" Station
Total floor space: 15,113㎡, Steel flame, 4 floors above ground
Completion: Apr. 2022
Investment exit: June 2022