Project Oriented Investment | Smart Agriculture
The market for plant vegetables is expanding. Unstable supply and prices of vegetables grown outdoors due to unseasonable weather and natural disasters.
We will provide solutions for the decline and aging of farming population, climate change and food safety through investments in vegetable plants.
Morihisa Engineering CO. LTD. ("Morihisa"), our business partner, operates our vegetable plant. The strength of Morihisa is technological strength. Morihisa enables to produce high-quality vegetables and that are highly rated by major companies.
We also invest in Morihisa as strategic investment and supports as a shareholder.
Vegetable Plant (lettuce for restaurants and ready-to-eat companies)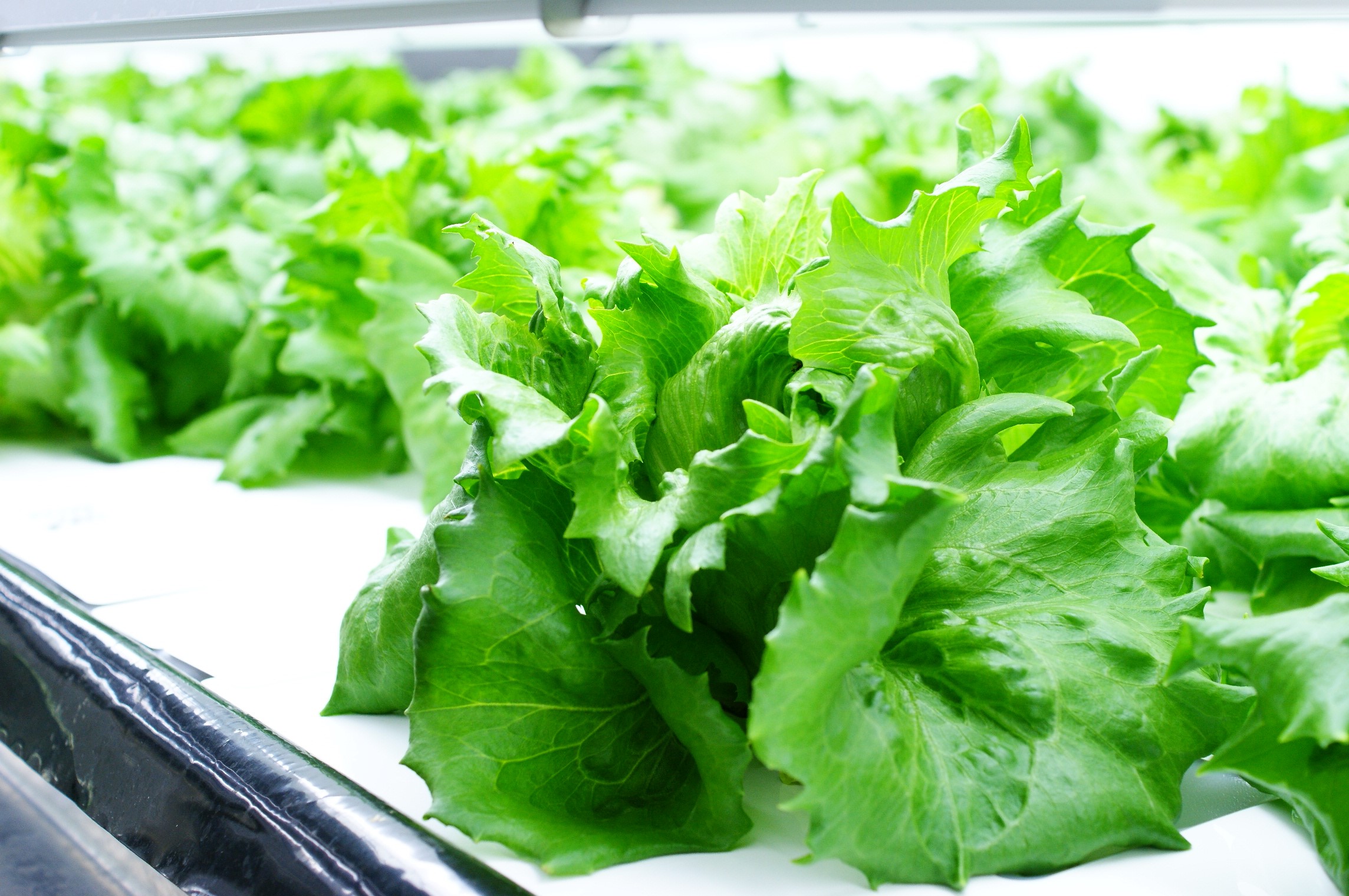 Location: Tambasasayama, City, Hyogo
Site area: Approx. 820㎡
Plant type: Completely closed
Crops: Leaf lettuce
Production:Approx. 200 tons p.a.